Praslin Bengals
Kitten reservation
Want to buy or reserve a kitten?
Here we describe what you can expect,
our warranty terms and
information on caring for a cat.
this is how we work
Kitten reservation
You send us an email indicating what you would be interested in. We would appreciate if you're letting us know about your experience with cats in general or bengals in particular.
After the birth of a litter, we contact individuals who have previously registered to our kitten updates (see below). In addition to this, you can also actively approach us.
If you wish, you can make an appointment to visit (when the kittens are
approx 2-3 weeks). We can also send you photos and/or videos of the kitten.
We fully reserve the right at all times to determine who will be the final new owner of the kitten.

Registration via email is without obligation for both parties and you cannot derive any rights or preference from it.
There may be multiple interested parties with whom we are in contact at the same time about the same litter and kitten.
Scheduling a visit is not a reservation or commitment of a kitten.

If after digital or personal contact you have been able to make a choice and we have offered you the kitten you can reserve the kitten by making a deposit.
Until a final reservation is made, there is no commitment of a kitten. A kitten reservation is not final until we have received the deposit.
Even after the down payment, situations may arise that force us to cancel the sale. In that case, we will return the deposit to you in its entirety.
We strive to keep you involved in your kitten's development until it reaches 12-13 weeks of age, at which time you can come and pick it up. We do this by sending weekly photos, taking videos and telling stories on social media.
When picking up, papers will be handed over (pedigree, passport, contract, information on caring for your kitten), please see below)
After the kitten has moved to you, we love to hear back from you and receive pictures and stories back.
Kittens purchased as pets must be neutered and spayed and no litters can be bred with these cats. For this purpose, see our contract as well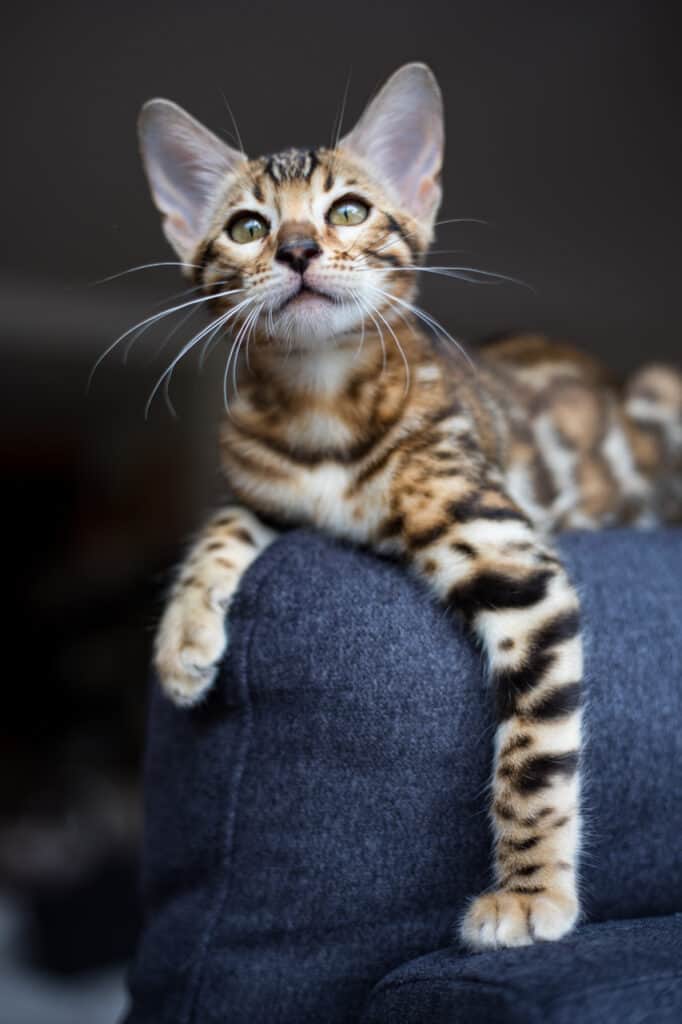 the purchase
Important information for the purchase of a kitten
Well behaved and Social kittens
The kittens will be raised in our living room, in the company of our other bengals and, of course, they can roam freely. When raising the kittens, we think it is important that they get used to everything, such as the vacuum cleaner, washing machine so they are not afraid of anything.
In addition to appearance, an affectionate character is also of great importance to us. We pay a lot of attention that they are handled a lot and given a lot of love. We will keep you regularly updated on the kitten`s development and send weekly photos. The kittens can move to the new owner after about 12-13 weeks.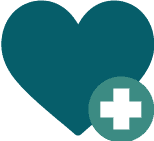 Healthy kittens with warranty
The kittens are vaccinated twice, dewormed four times, microchipped and given a passport. The kittens will additionally receive a rabies vaccination if you live abroad and it is necessary for the import of the kitten into your country. Of course, all kittens have a pedigree.
Our kittens come with a warranty. At 12-13 weeks, we will give you a healthy kitten. The kitten is approved and health checked by our veterinarian. You can also have this confirmed by your own veterinarian within 3 business days. After collection, we will transfer the responsibility for the kitten's further development to you. In the event of death within 12 months due to unknown hereditary or congenital defects, you will receive a kitten from us free of charge (excluding international transport). Money will not be returned under any circumstances.
We cannot be held responsible for other diseases and problems that occur after (three business days after) the transfer. We therefore recommend purchasing a pet insurance for any medical expenses. For the first month we offer you free – automatically expiring – insurance, you can renew it yourself. Only buy a kitten (from us) if you are comfortable with the arrangements made.
We document the agreements
We include a contract with our kittens. In this contract we document all agreements on warranties and responsibilities together. You can find our contract at the link below:
EN: Praslin Bengals Purchase Contract 2023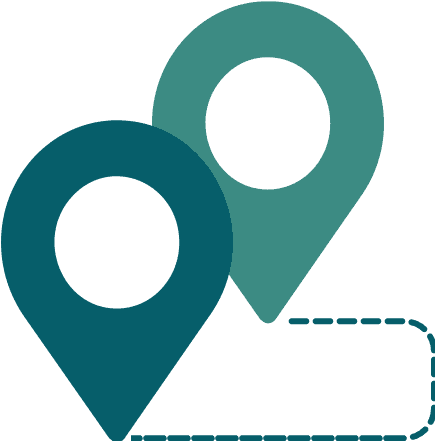 transport
Most new owners come to pick up the kitten themselves. If you do not have a car or circumstances prevent you from picking up the kitten yourself, please contact us and together we will find a solution.
For transportation abroad, we cooperate with a certified animal transport service. For air transport we cooperate with Zoologistics at schiphol.
The regulations for importing kittens vary by country. Therefore, you should notify us of any import requirements in a timely manner.
care
If this is your first bengal, or first cat, you may have many questions about taking care of a kitten. Therefore, we have prepared a document giving all the tips and tricks for the new owners. You can read these here.