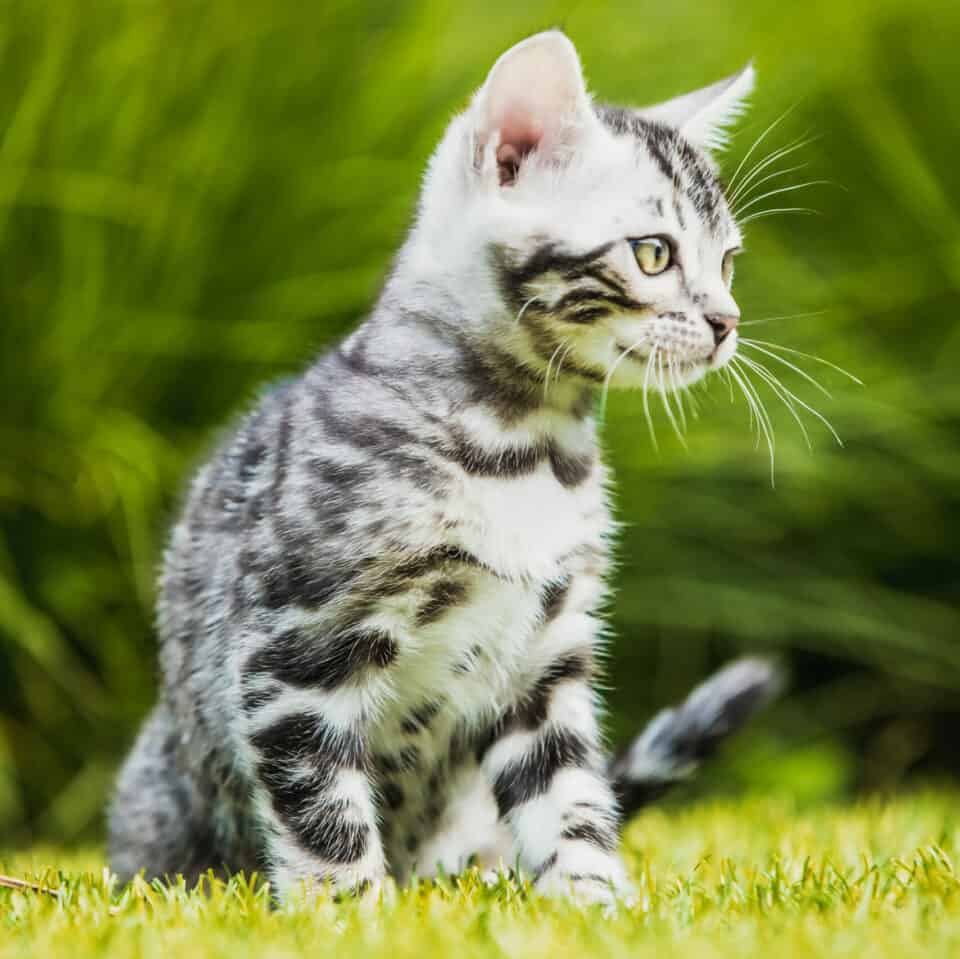 silver tabby spotted bengal
let me introduce
About us
Nikoletta, Menno and our daughters Lauressa and Chanelle: we are Praslin Bengals.
For more than 15 years we have been breeding cats with great passion. After being introduced to the bengal breed at a show, we were sold. Our first breeding female came from Canada, after several years of waiting, so we could start with the finest quality.
Our goal is to breed bengals with beautiful markings and strong contrast. But equally important is that we raise them to be Attentive, curious and loving cats. We breed bengals in two colors: black tabby rosetted (golden color) and silver tabby rosetted (white gold color). We have the required training and certification in animal care (keepers of dogs and cats) and are affiliated with Tica and Neocat.
quality first
Why a kitten from Praslin Bengals
Healthy cats
All bengal kittens are vaccinated twice, dewormed four times, microchipped and given a passport.
All adult bengals are regularly tested for HCM/PKD, PRA/PKDef, FeLV/FIV, TTF, cryptosporidium and giardia. They are vaccinated and checked annually by our veterinarian.
The kittens are sold with a contract which is also your certificate of guarantee. Of course, you will receive a pedigree.
Social cats
Our bengal kittens grow up in the living room in the company of our adult bengals. They get used to all noises, such as vacuum cleaner and washing machine, so they are not afraid of anything.
They are taken in the hands of our family a lot, so they develop a loving character.
We breed with care for our cats. That means we only take a few litters per queen.
active communication
We send new photos weekly. We take these with a professional camera.
We post daily on social media about life within our cattery.
We respond to your emails within 24 hours. You can also contact us after purchase for questions and advice about your kitten.
We ship worldwide
Praslin Bengal kittens can be found worldwide
We have made people in the countries below happy with a Praslin Bengal kitten. For transport by air, we work with an agent at schiphol. For road transport, we work with a certified animal transport service.












Praslin Bengals
Meet our bengal cats
Ambersands Mustang
Silver tabby spotted bengal
Stud
West Bengal Taycan
Silver tabby spotted bengal
Stud
Gadget Ashquindi
Silver tabby spotted bengal
Stud
Praslin Polarstar
Silver tabby spotted bengal
Queen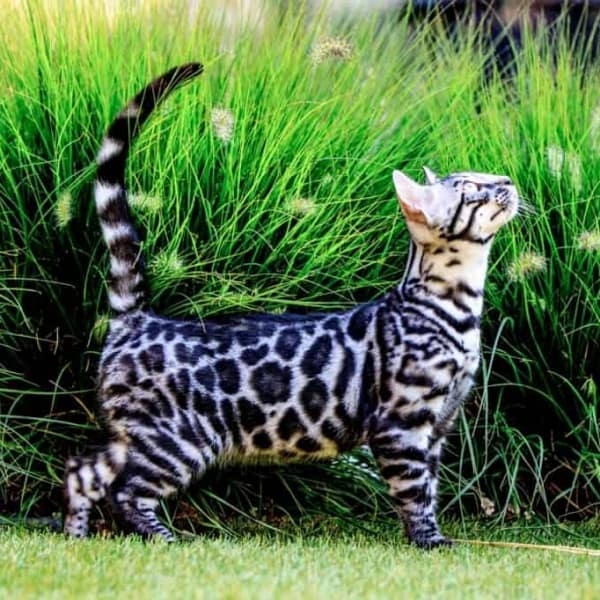 Silverstorm Ocean
Silver tabby spotted bengal
Queen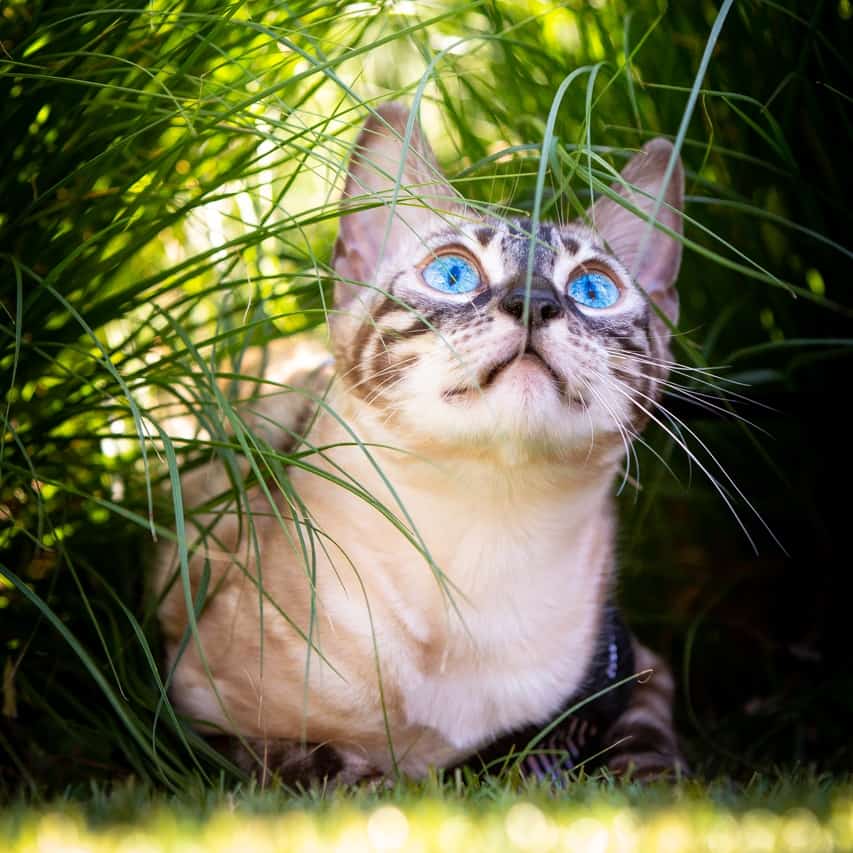 Heaven Ly Rosettes Venice
Snow charcoal bengal
Queen