Praslin Bengals
Bengal kittens
We have 1 kitten available.
This page was updated on: 13 November 2023
(We update this page regularly.
The information you see is always current)
Contact
we have kittens!
1 silver male, ready to move in mid-January 2024
There is still 1 silver kitten (from a litter of 4) available through a partnership. This litter is growing up and with my uncle in Hungary and the kitten can move in mid/late January. He will be 15 weeks old, fully vaccinated, microchipped, with pedigree and kitten pack. The kitten can be delivered to your home. If interested, please send us a message(nemethnicky@hotmail.com).
Planning
We are accepting applications for the waiting list for the litter with Polarstar x Mustang.
Email us at nemethnicky@hotmail.com or subscribe to the newsletter at the bottom of the page.
Polarstar x Mustang
Kittens expected: mid-December 2023
quality first
Why a bengal kitten from Praslin Bengals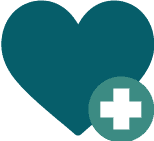 Healthy cats
All kittens are vaccinated twice, dewormed four times, microchipped and given a passport.
All adult cats are regularly tested for HCM/PKD, PRA/PKDef, FeLV/FIV, TTF, cryptosporidium and giardia. They are vaccinated and checked annually by our veterinarian.
The kittens are sold with a contract which is also your certificate of guarantee. Of course, you will receive a pedigree.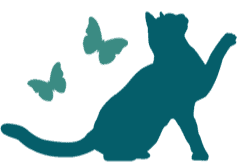 Social cats
Our kittens grow up in the living room in the company of the adult bengals. They get used to all noises, such as vacuum cleaner and washing machine, so they are not afraid of anything.
They are taken in the hands of our family a lot, so they develop a loving character.
We breed with care for our cats. That means we only take a few litters per queen.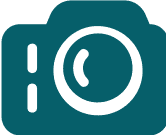 active communication
We send new photos weekly. We take these with a professional camera.
We post daily on social media about life within our cattery.
We respond to your emails within 24 hours. You can also contact us after purchase for questions and advice about your kitten.
New list of domestic and hobby animals effective July 1, 2024
Bengals are allowed as pets from F5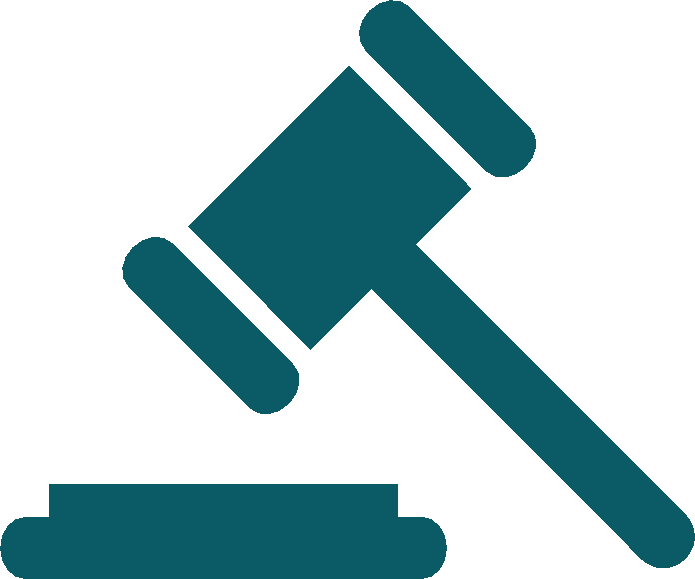 Laws and regulations
 Minister Henk Staghouwer has announced that as of July 1, 2024, only 30 species of mammals may be kept as pets. Created by a group of independent experts, this new Pets and Hobby Animals List aims to improve animal welfare and protect human safety. This will make it impossible to keep, breed or trade exotic mammals in the future. This means, for example, that animals such as the serval, Russian dwarf hamster and hedgehog will no longer be allowed as pets.
This new list raised many questions among breeders of bengals and their buyers. Therefore, we inquired with the RVO. For bengals, the following applies. With effect of the Home and hobby animal list on July 1, 2024, it is no longer allowed to breed with the Bengal tiger cat (the wild ancestor) and with the first 4 generations of their hybrid offspring (F1-F4) in the Netherlands. Hybrids already in the Netherlands on Jan. 1, 2024, or with an animal pregnant on Jan. 1, 2024, are still allowed to keep, but not to breed further. Crosses of the fifth generation or higher are considered the domesticated species Felis sylvestris catus (domestic cats) and are still allowed to keep, sell and breed after July 1, 2024.
So, in short, in the Netherlands, as well as in Flanders (link) and the Brussels Capital Region (link), the bengal is allowed as a pet from F5 . The bengals we breed are from the 10th generation and up (from F6 all generations are referred to as SBT – Stud Book Tradition).
the character of bengal
Does a bengal suit me?
Bengals are active and curious cats. Are you someone who likes to connect and play with your cat? Do you appreciate your bengal greeting you when you come home? And can you laugh when a cat looks in on you with every cabinet you open? Then you are in the right place with the bengal breed.
We still sometimes hear or read that a bengal is portrayed as an extremely energetic cat with all its drawbacks. Not at all our experience. Bengals are curious and engaged, but also incredibly gentle.
Bengals love the company of humans or other cats, or dogs. That also means they need a playmate. They love to play, but are cautious with children.
Bengals are sometimes called "the dogs among cats." They are intelligent and can learn to fetch and open doors if you practice that with them. They can learn to walk outside on a harness, much to the amazement of other people on the street.
Bengals can live just fine in an apartment. You don't have to have a house with a garden. They find proper high spots more important, so hang some shelves and put up a high scratching post. We do not recommend leaving your Bengal cat outside alone. They can be stolen, run over and contract diseases.